The Zeus Fitness Vault
600+ Workouts for Optimal Fitness! This comprehensive ebook is your ultimate tool. Here's what you can expect from your guide.
Workouts ranging from bodyweight workouts to fully equipped gym
Cater to different objectives like enjoyment, performance, Strength, aesthetics, and more!
Ensure you get your workout done even with limited time.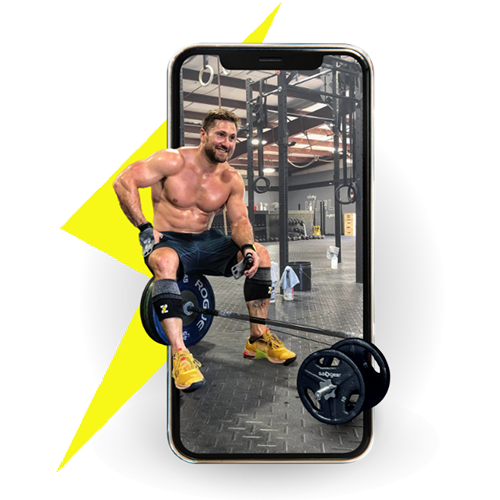 Get Every Type of Workout you need

Get to a New Level Faster

Have fun Working out again
the Man Behind Zeus Method and ALL tHE Workouts
Unlock Your Potential: Discover cutting-edge training methods to achieve new levels of fitness.
600+ Workouts just for you
Workout with Nick via on-demand programs.
Get daily workouts that fit your unique goals
Personalized Macro Plan and Tracker to level up your results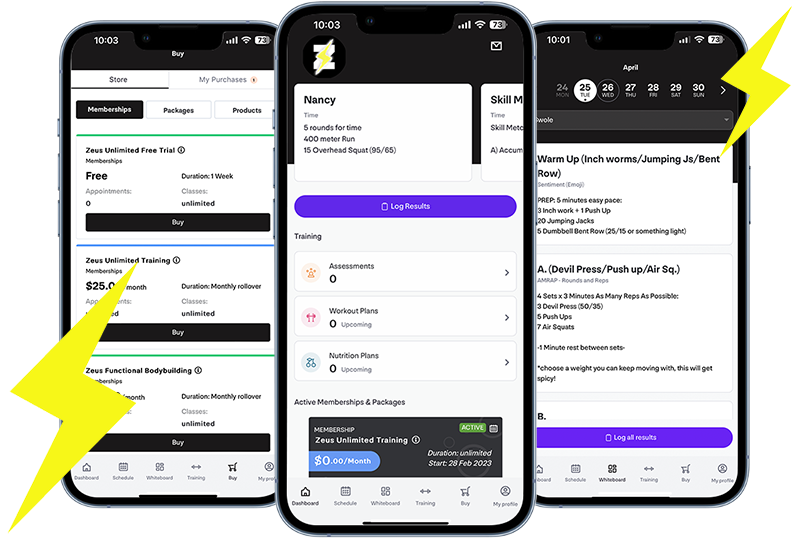 COACH NICK URANKAR
Father, Husband, Multi-Sport Athlete, Founder of Zeus Method
Zeus Method was founded by Nick Urankar, a 5x Crossfit Games athlete with over 20 years of personal training experience. With a BS in Exercise Science, certifications from ISSA, CrossFit L1, and USAW, and a background as a collegiate football kicker, Nick has helped thousands of people achieve their fitness goals.
As a multi-sport athlete and married father, I am no stranger to juggling professional and personal responsibilities while striving for optimal fitness and health.
That's why I founded Zeus Method, an online fitness platform that offers comprehensive and progressive programming to help you achieve your fitness goals on your terms.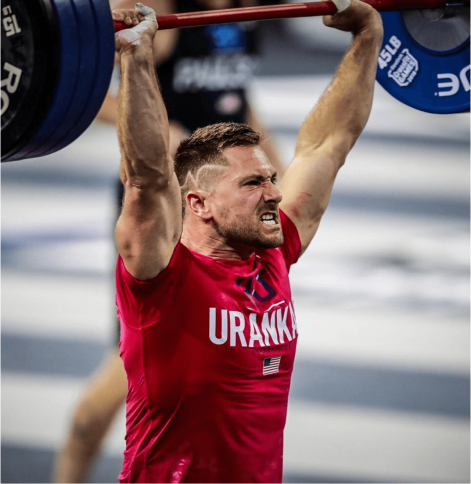 Simplify your fitness journey with readily available workouts
Wide Range of Workouts
With a wide range of on-demand workouts, these 600+ Zeus workouts can fit into your busy schedule, whether you have two hours of free time or just 6 minutes!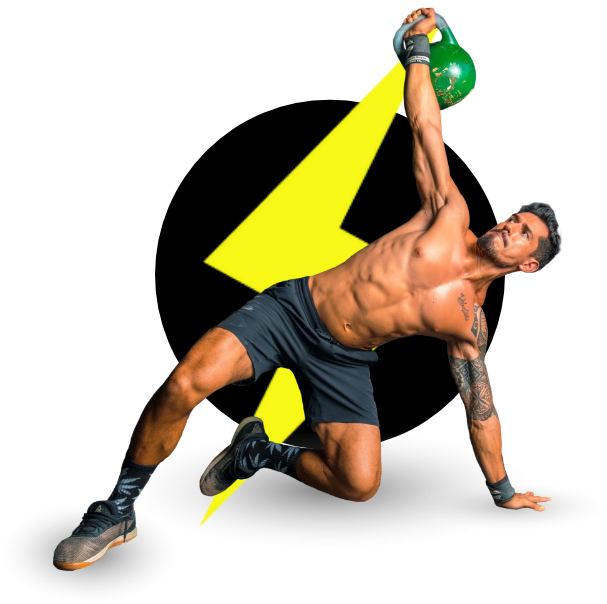 Ready to have fun working out?
Do your responsibilities take up most of your time?
Wish that you had effective workout programming that fits your schedule AND helped you reach your performance goals?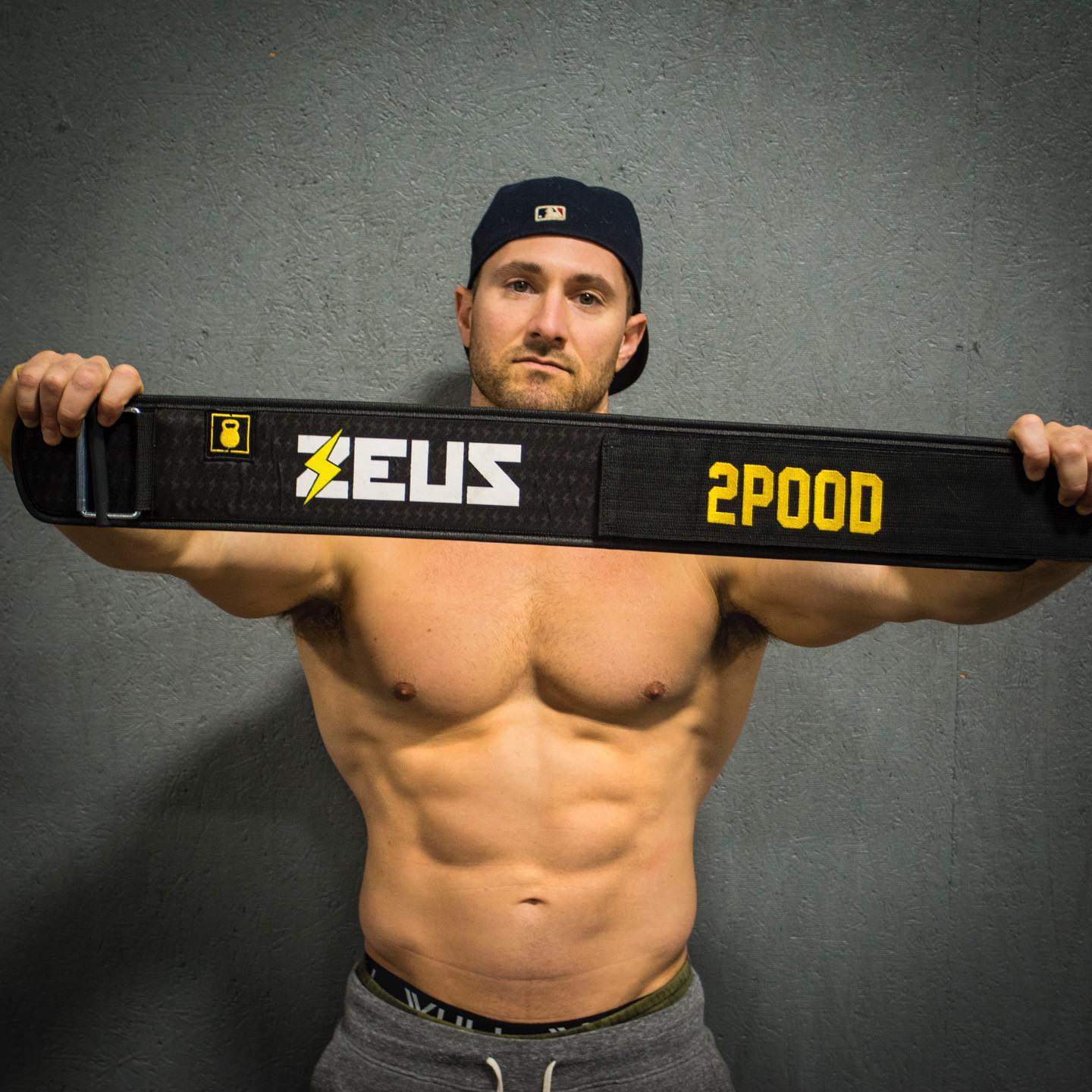 Training for YOUR Goals
Regardless of your fitness objectives, Zeus Method's extensive collection of 600+ workouts can assist you in achieving them. Experience unparalleled levels of well-being!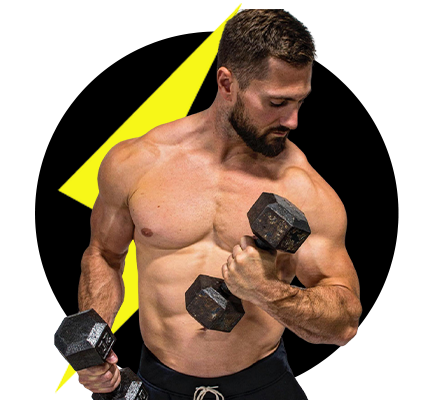 Direct Contact With Me
Unlock the Path to Your Fitness Goals with Expert Advice and Personalized Workouts.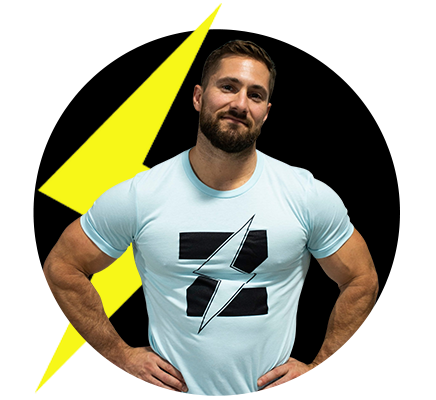 All Unique Needs Can Be Met
Accelerate Towards Your Fitness Goals with the Zeus Advantage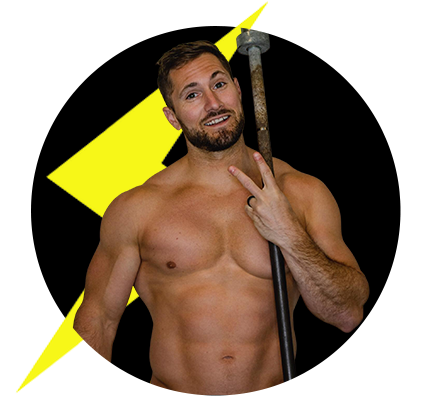 Inside The Zeus Fitness Vault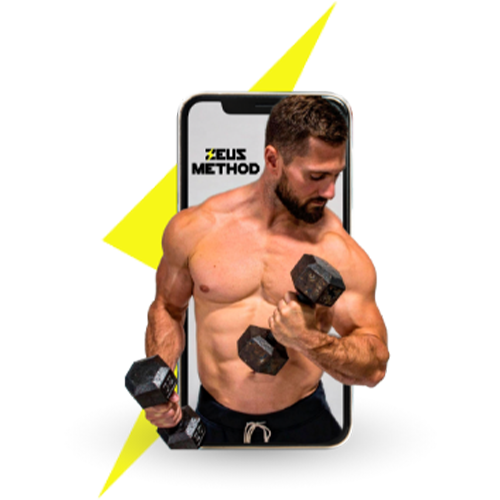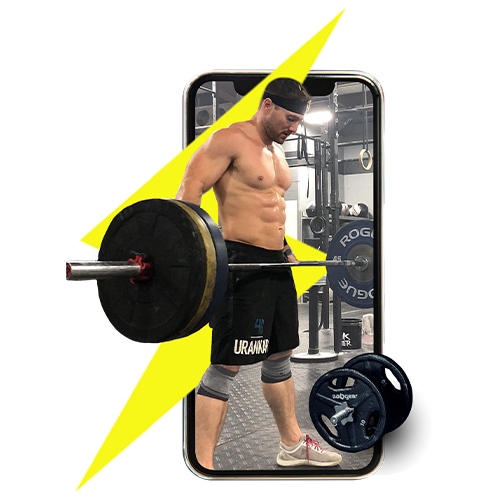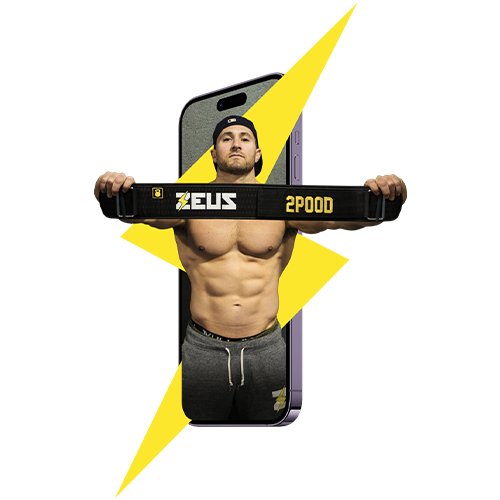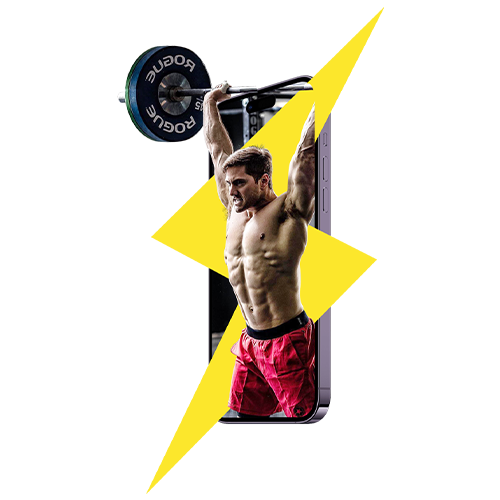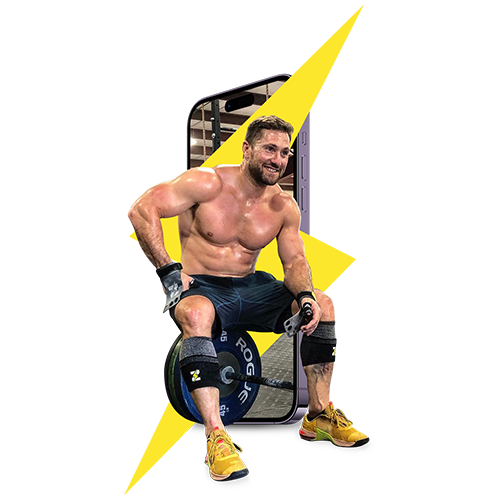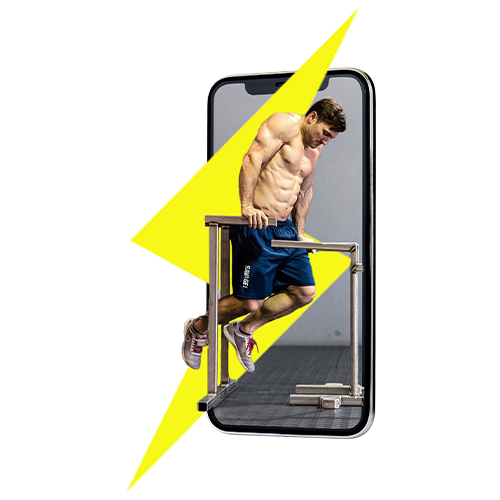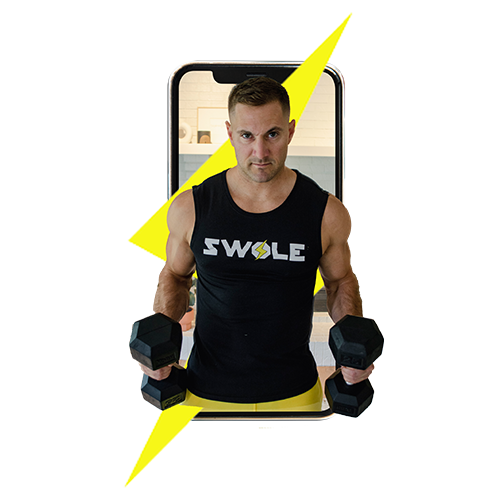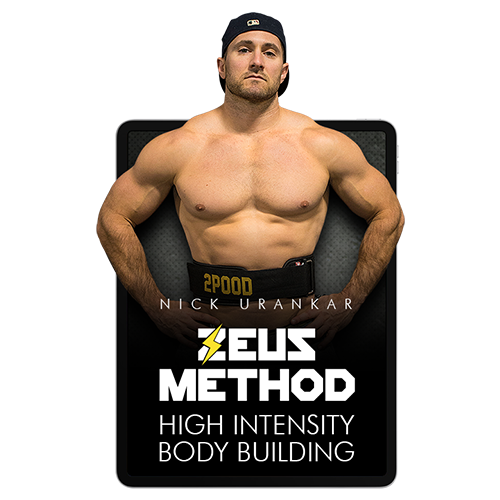 High-Intensity Bodybuilding program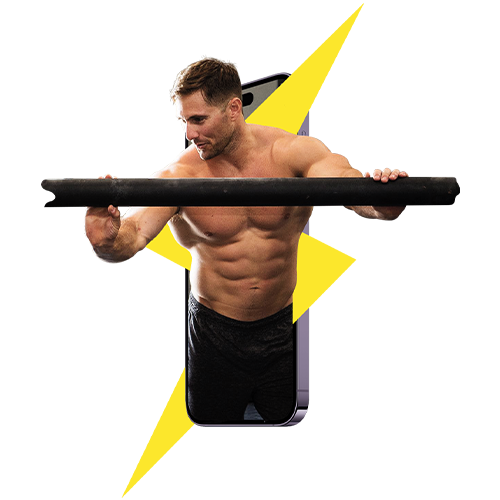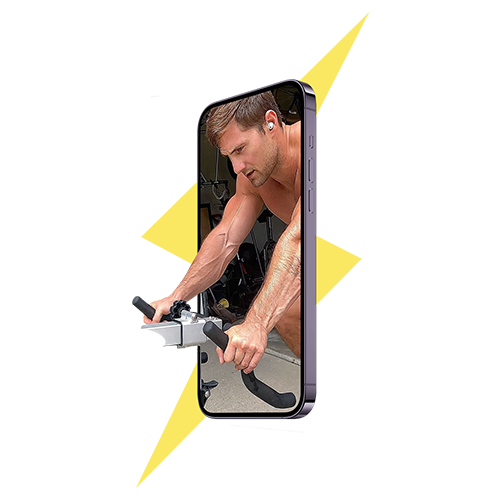 What Zeus Members Say
OUR MEMBERS AGREE WITH US.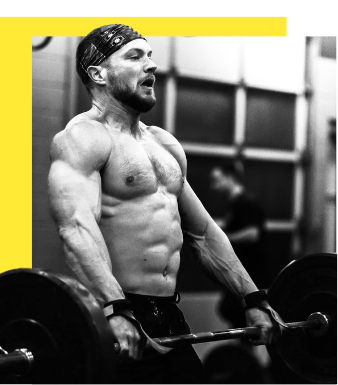 "Before working with Nick I had tried it all from individual coaching that took me 3+ hours a day and insane movements that overcomplicated the simplest things. I became paralyzed by trying to perfect and "game" everything. 
Then, I met Nick. He came to be coach in a time that I was honestly burnt out on CrossFit. But his wheelhouse is simplifying the things I had made difficult in my head, and learning how to get really good at the basics. The best aren't good at complex. They crush the basics. With 4 kids. A full-time job. Nothing has felt more consistent in my life than my fitness. Thank you Nick for everything."
Tyler Krueger
Crossfit Regional Athlete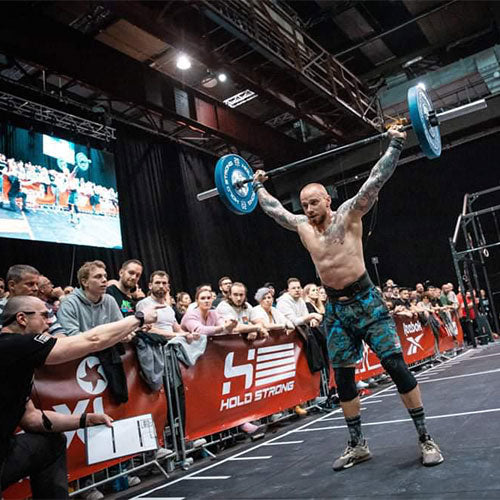 "As a family dad of two Kids, product Manager, gym owner and Athlete mostly I have a stressful day with a very tight schedule. Usually I'm able to train 1-1,5 hours per day (sometimes more, when the kids are in bed on time). In this case ZEUS is a perfect opportunity for me to improve my fitness. It's not only sport, it's a lifestyle. I'm using ZEUS for two years now. For example, So I was able to compete at the GERMAN or Lowland Throwdown. I'm a big fan of this program and I tried a few before"
Marc Jersch
Everyday Athlete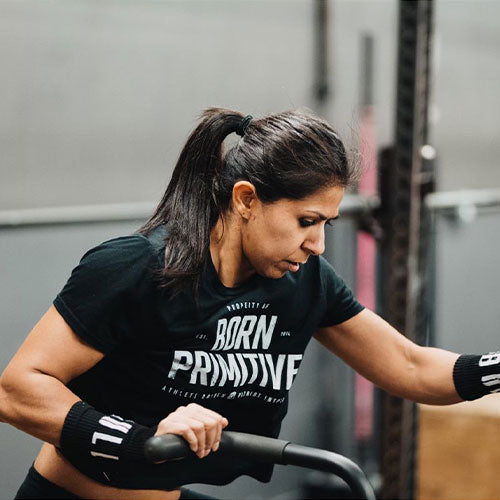 "It's brought the fun back to training. I am stronger than I've ever been, doing less, with well structured focused programming. My conditioning is better than ever, and I'm surprising myself with strength gains and PRs all the time…without even trying or going for them."
Sarah Laldin
Everyday Athlete
Discover the Ultimate Workout Companion: All-in-One Program for Every Fitness Enthusiast!
Decide on Your Exercise Plan: Various Options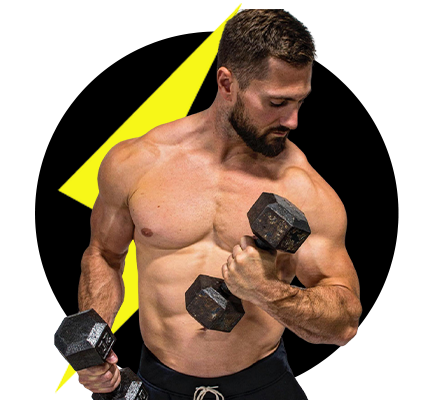 Pricing
The Zeus Fitness Vault: 600+ Workouts

$14.99

Pre-order now and receive three different bonus programs:

1) Daily Bonuses everyday from July 27th - August 7th
2) A bodyweight fitness guide
3) A barbell complex program
4) and new ways to use the program every month!

DOWNLOAD NOW
Get the most out of your workouts with The Zeus Fitness Vault.

Our comprehensive collection of workouts will help you achieve maximum results.

GRAB THEM ALL HERE